Is there something wrong with me?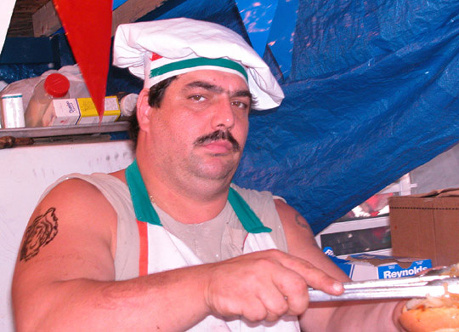 This article
in today's issue of
The Independent
is an expose of the sordid 'Secret life of the sausage'*, revealing that ' beneath the skin, many are an unappetising cocktail of fat, filler and gristle'. A vegetarian sent it to me, in the forlorn hope of getting me to change my carnivorous ways, but it just makes me want to eat
more
sausages.
*One thinks of
Bismark's
immortal remark that 'The people should know as little about the business as government as they know about sausage making'.