Legalise P, but ban the Koran? The politics of Act's number six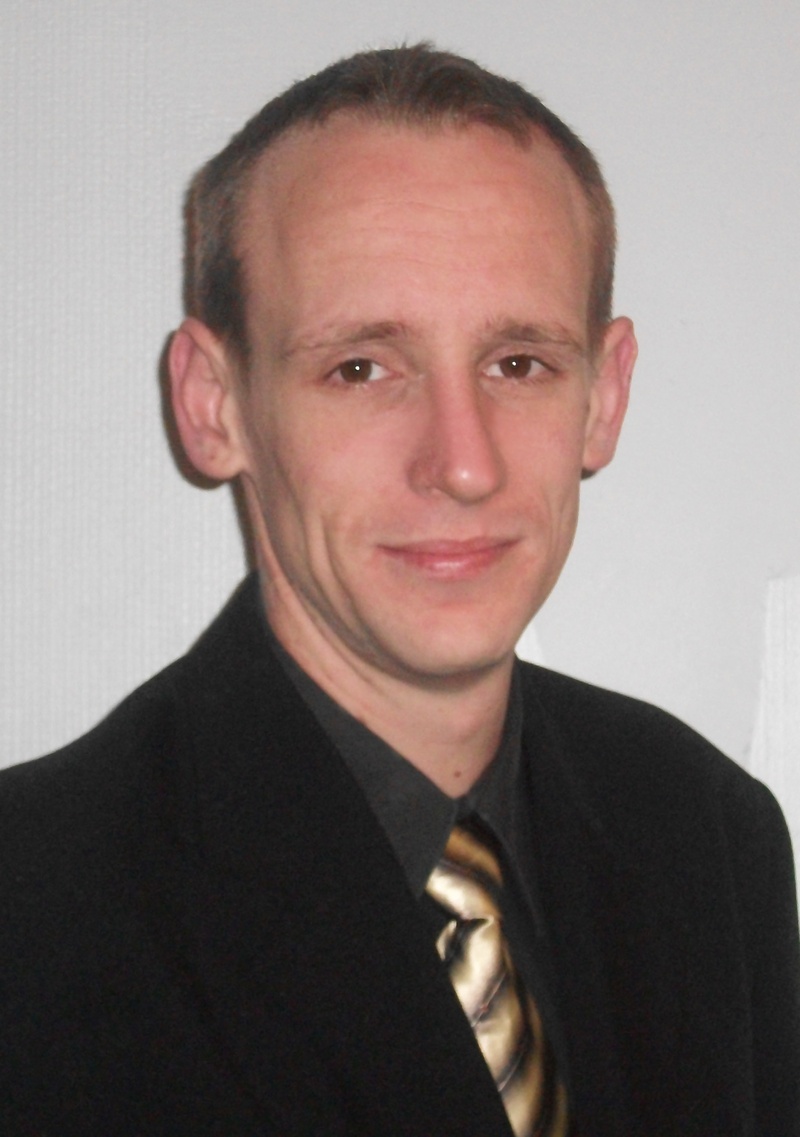 Act leader Jamie Whyte has been promising voters that his party can have a stabilising influence on a National-led government. Act will stand solidly beside National, Whyte says, and can work constructively with Peter Dunne's United Future outfit, with the Maori Party, and with Colin Craig's Conservatives.
Whyte might like to check, though, whether all of the candidates on Act's
recently-announced party list
share his ecumenical philosophy. Stephen Berry, a former deputy leader of the Libertarianz Party who has been awarded the sixth slot on Act's list, has had some less than complimentary things to say about the organisations Whyte wants to work with.
In a 2012 post to the Libertarianz-aligned blog Solo Passion
, Berry condemned both the National and Maori parties as collections of 'talentless scumbag parasitical busybody politicians' who were forcing an ideology of 'pure fascism' on New Zealanders. Berry had been upset by National's support for Maori Party co-leader Tariana Turia's call for more regulation of the tobacco industry.
When he ran as an independent candidate in the 2011 Tamaki byelection,
Berry used a press release
to promise that, if elected, he would refuse to support any government that included Peter Dunne. For Berry, Dunne's attempts to regulate legal highs made him an 'enemy of freedom'. In a
blog post he made last year
, when he was running for Auckland's mayoralty, Berry condemned Conservative Party leader Colin Craig as a 'village idiot' and a proponent of 'Big Socialism'.
Even the Act Party has at times seemed too much for Stephen Berry. In a press release
written in 2003
, when he was a member of the Libertarianz, Berry described Act as 'classically illiberal stinkers' with a 'Nanny-knows-best' attitude to politics. Berry had been outraged by Act MP Muriel Newman's warning that New Zealand was suffering a 'methamphetamine epidemic', and her call for more police resources to be given to the problem. Berry believed that Newman should have been supporting the 'individual freedoms' of P manufacturers and dealers, rather than sending the police after them.
There is a curious contrast between Berry's desire to legalise P and his apparent enthusiasm for a ban on one of the world's most popular books. In a post
last year to Solo Passion
, Berry mixed metaphors to warn that a 'plague of Islamic poison' was spreading across Europe, and suggested that followers of Mohammed's 'horrendous philosophy' might soon bring 'threats, violence' and 'sharia law' to New Zealand. Berry expressed his solidarity with Geert Wilders, the Dutch politician who has famously demanded that the
Koran be banned
from Europe's libraries and bookshops and that mosques be closed down across the continent.
Islam is not the only religion that Berry considers a threat to freedom-loving Kiwis. In a 2012
blog post
he denounced the Catholic church as an 'evil' organisation; in a
statement issued
during his fight for the seat of Tamaki he praised Guy Fawkes Day, which for centuries involved the burning of effigies of the Pope and the singing of anti-Catholic songs, as a 'celebration' of freedom.
Stephen Berry's sympathies for P dealers and hostility towards Muslims reflect his time in the Libertarianz, a party that has traditionally contested outfits like Democrats for Social Credit and McGillicuddy Serious for last place in New Zealand elections. Now he suddenly has a high spot on Act's list. If the party wins the Epsom electorate and grabs four percent of the vote, then Berry will enter parliament.
There is an embarrassing contradiction between Jamie Whyte's rhetoric about constructive partnership with other parties of the right and Stephen Berry's condemnations of the fascists, idiots, and other enemies of freedom in National, United Future, and even Act.
In different ways, both Whyte's rhetoric and Berry high list spot are products of the crisis of the Act Party over recent years.
As scandals and poor leadership have seen Act plunge in the polls, most of its more moderate, opportunistic members have defected to National or to Colin Craig's Conservatives. The defectors have left a vacuum which has been happily filled by Berry and other libertarians.
But Act's weakness has deprived its leaders of the ability to distance and differentiate themselves from National. With seven or eight members of parliament on his team, an Act leader like Richard Prebble could urge a radically right-wing programme on his National ally. Today, when his party is polling in the margin of error and dependent on National's charity for the seat of Epsom, Act's leader is forced to present himself as a guarantor of stability in a centre-right government.
If he wants his message of moderation to have any credibility, then Jamie Whyte might have to keep Stephen Berry away from the internet.
[Posted by Scott Hamilton]