Consider the lotus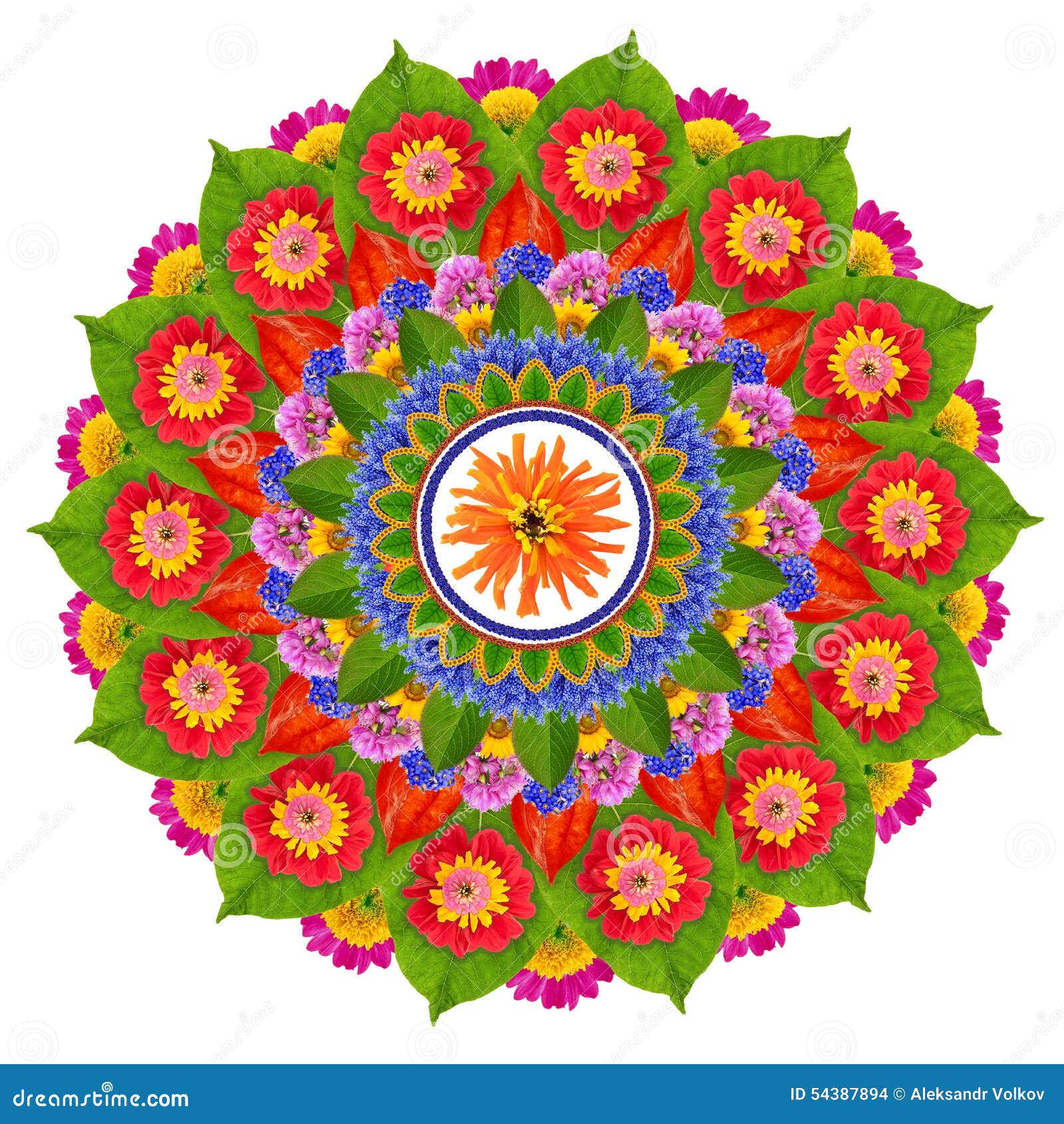 Oh dear, oh dear: I think some Tongans need to talanoa with the maker of this video clip. The clip is either an exceedingly good exercise in po-faced, Duchampian surrealism or a serious, and seriously bad, attempt to say something about Tonga and its maritime chiefdom (go on, call it an empire if you'd like).
Parts of the clip are - unintentionally, intentionally? - very funny. I loved the bit about Tongans having a religion named lotu, a religion based upon the adoration of the lotus flower.
Paul Janman's latest video clip is, I would like to think, less egregious. Using footage he shot with Ian Powell and fragments of radio interviews, Paul has compressed the ten day, two hundred kilometre journey that he and I made up New Zealand's least salubrious road into three rather beautiful minutes. Watch it here.