A quick note on Chilcot and New Zealand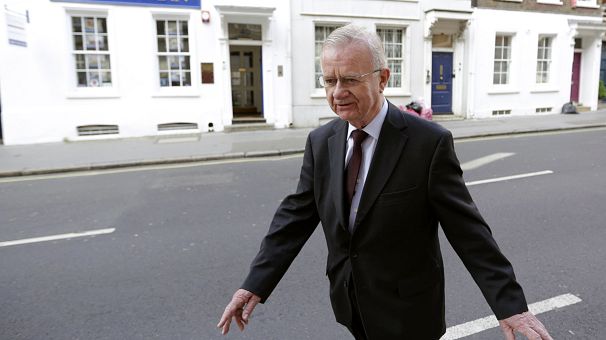 John Chilcot summed up his Proustian report into the Iraq disaster in a few terse and acidic sentences, as he found Tony Blair guilty of using dodgy intelligence to justify a war of choice.
It is easy to forget now that an influential coterie of centre-left journalists, intellectuals, and political activists supported the invasion of Iraq, providing Blair and Bush with a progressive gloss for their neo-imperialism.
Back in 2004, when I was an earnest graduate student, I wrote an overlong academic paper about the pro-war left, or the 'decent left', as they often preferred to call themselves.
Despite the fiasco in Iraq, the veterans of the pro-war left remain a force inside the British Labour Party and the British media, and have been enthusiastic participants in the attempted coup against Jeremy Corbyn.
Here in New Zealand some of the people trying to drag Labour to the right are very close to the pro-war left.
Josie Pagani
has been a serial critic of Labour in recent years, accusing the party's leaders of being excessively left-wing and insufficiently appreciative of Tony Blair.
P
agani
is a friend of John McTernan, a former advisor to Blair and one of the last unrepentant supporters of the Iraq war.
Pagani and McTernan are united by the view that Western capitalism is fundamentally progressive, and that the left needs to support the broad thrust of Western foreign and economic policies whilst seeking to influence the implementation of those policies. They think that military interventions in the Middle East and trade deals like the Trans Pacific Partnership Agreement can be made into good things if only the left influences them for the better. Iraq shows what a dangerous argument that is. The left-wingers who supported Blair and Bush's war were like mice clinging to the backs of a demented stampeding bull.
[Posted by Scott Hamilton]