Reclusive, and a genius?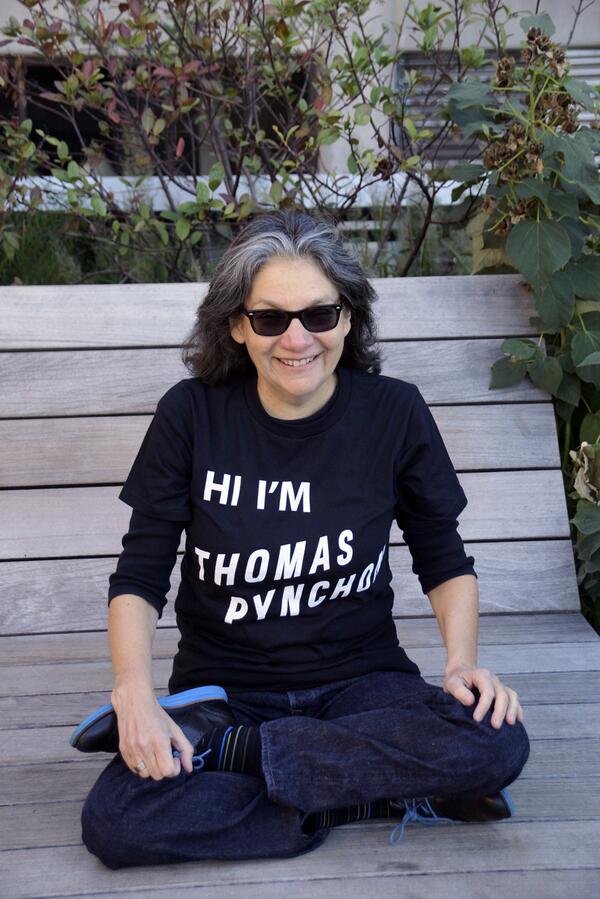 There are few things more intriguing than a reclusive literary genius: somebody who sends out a flow of captivating words, and fills the shelves of bookshops and libraries with volume after volume, but refuses to participate in the rituals of celebrity - refuses to appear at book festivals, to read in bookshops, to sign books for fans, and even to be photographed and put on dust jackets.
New Zealand has been short of reclusive geniuses. We have had no Thomas Pynchon, no JD Salinger. It is true that Frank Sargeson worked for decades in isolation, behind the buffer of his overgrown vegetable garden, but he never cherished obscurity, and was happy to become a celebrity in the last decade of his life. Janet Frame was intensely shy, but she struggled through interviews, and never turned away a photographer.
Now, though, Brett Cross, the boss of Titus Books and its offshoot Atuanui Books, claims to have discovered a reclusive genius living and writing in Auckland. Brett has a manuscript and a global publishing deal to support his claim. He has written about
his discovery at The Spinoff
.