Reading Britain's crisis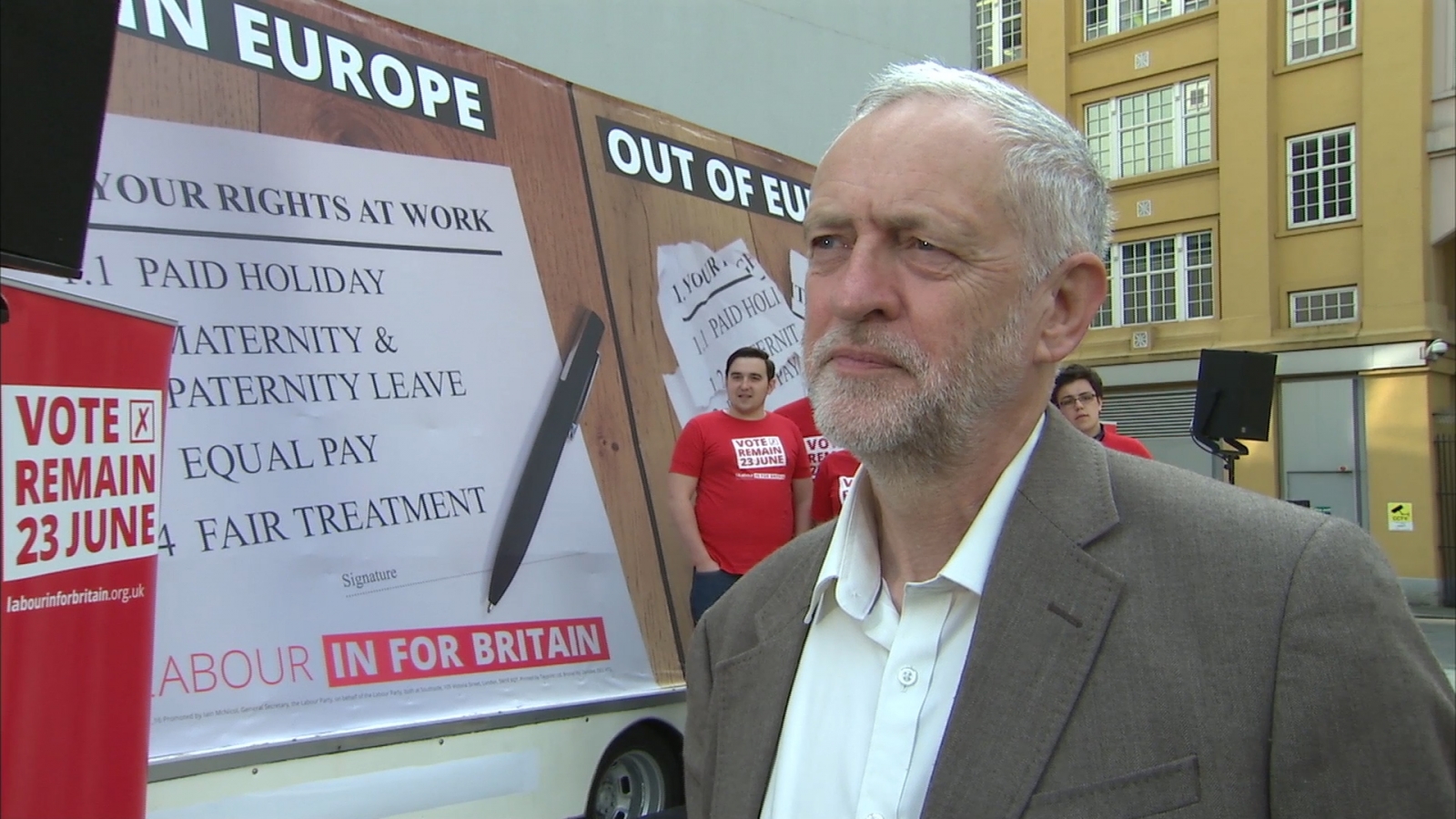 Lenin said that a decade can sometimes happen in a week, and events in Britain prove him right. To find precedents for the turmoil of the last few days we have to go back to 1956, when the botched invasion of Egypt sent a Tory government into crisis at the same time as unrest in the Soviet empire pulled apart the British Communist Party, or to 1931, when the Labour Party split in two, with one half joining the Tories in a national unity government and the other half going into opposition.
For my money, the best analysis of Brexit and its likely consequences has come from the
Daily Telegraph's
Matthew Holehouse, who gives his latest article the ominous title '
The EU Will Treat Britain Like Greece
'. A long-time observer of the EU who witnessed the brutal 'negotiations' between Greece and its creditors up close, Holehouse he has no doubt that the British will suffer for deciding to secede from Europe. Britain needs Europe much more than Europe needs Britain, and by committing to separate the British have thrown away the bargaining chips that might have protected them from losing subsidies and avoiding tariffs. The German ruling class will make its counterparts pay.
Richard Seymour has provided
a concise account of the chaos inside the Labour Party, as well as a depressing but believable explanation for the meandering coup by Jeremy Corbyn's enemies. Pointing to the coupsters' lack of leadership and composure, Seymour suggests that they are reacting hysterically to the new prominence of the party's radical left, rather than executing any sort of strategy. Quoting the heterodox Freudian psychoanalyst Adam Phillip's maxim that 'our rages disclose what it is we think we are entitled to', Seymour suggests that the Labour right's sense of entitlement has trumped political commonsense, and started a civil war at the very moment the party could and should be turning its guns on the Tories.
My friend and
fellow former EP Thompson
scholar
Carey Davies
has been revealing the psychic reverberations of Britain's crisis on facebook and through his
twitter feed
. I found this message poignant:
By far the worst thing about the referendum result (and the football, but mostly the referendum) is that I am sickened by anything to do with England and can no longer enjoy the English countryside, eat cake or listen to The Kinks's 'Village Green Preservation Society' (my three favourite pastimes) without seeing it as reactionary racist nostalgia for an era of imperial slaughter. Is anyone else struggling with this? Truly these are troubled times.
[Posted by Scott Hamilton]