Quigley's withdrawal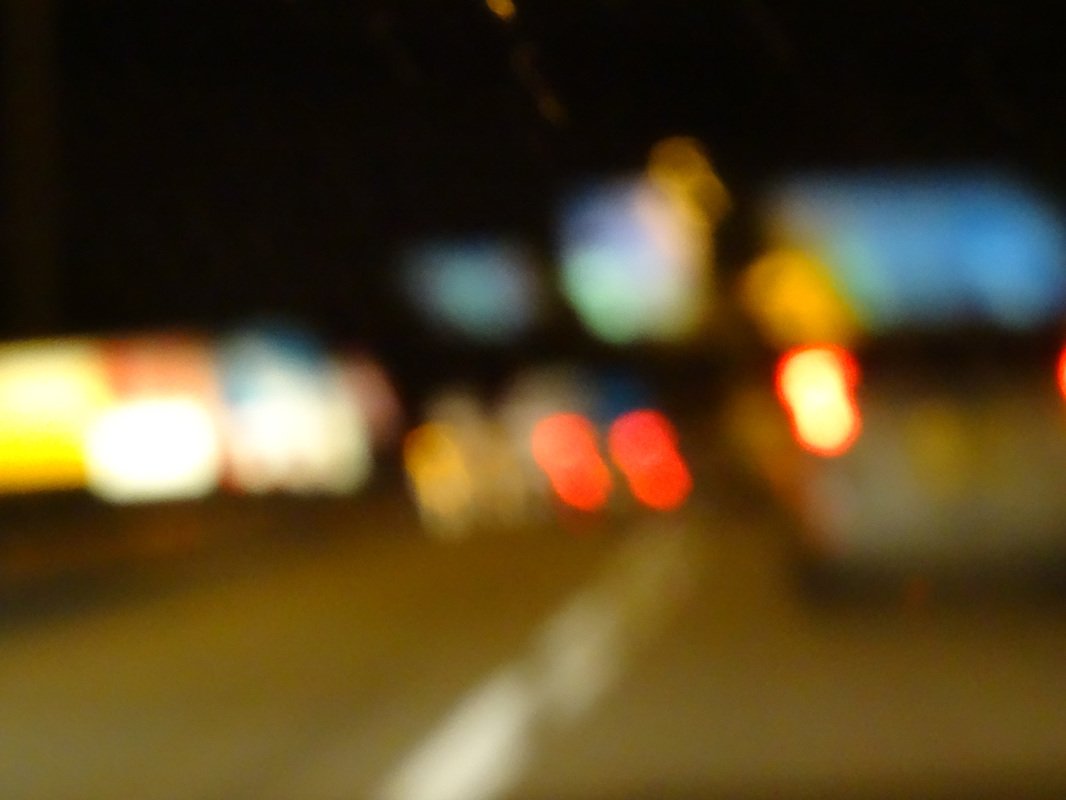 [Quigley - I chose to represent him with a single name of my own invention - is another veteran of the Great South Road who hasn't made it into my forthcoming book. I wrote up one of his adventures; the publisher has mollified me by promising to use it in his promotional material for the book. I believe that Quigley is currently enrolled in that most august New Zealand institution, the methadone programme.]
Quigley was withdrawing; so were thousands of other Aucklanders. It was six o'clock, and the traffic on the Great South Road and the Southern Motorway had coagulated.

As it waited on an on-ramp, Quigley's Vauxhall shivered like a junkie queuing for methadone. Rain sweated down the track mark on his windscreen. The red light at Greenlane was a tablet, fifteen milligrams of aprotinin.
By the time Quigley reached the pharmacy it had been closed for an hour. He leaned his forehead
against the pane.
The big bottles of opiates sat in the distance, on the top shelf, close to the ceiling, like the most sacred gods in a temple. Below them were the rungs of lesser medicines: the cold cures, which had been useless since they lost their pseudoephedrine, ointments meant for stinking feet, antipyretics with names like ketoprofen, nimesulide, names that sounded like rare and deadly diseases.
As he left through the hole his boot had made, Quigley noticed the blood. It covered the white tiles of the pharmacy in bold but clumsy strokes. It was his note of apology. The roads were dark and empty, waiting like veins. He drank a bottle of opiates, another, and steered back down the Great South Road, back onto the Southern Motorway.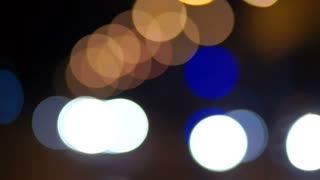 Quigley drove down the motorway, into his head. The Vauxhall was a blue pill, Sevredol. His neural pathways flared; the lamp posts blurred. Now he was dissolving, dispersing, speeding down off-ramps, side roads, flashing capillaries...